Sponsors and Matching Partners
On behalf of the Wyoming Nonprofit Network and all the WyoGives participating nonprofits, we appreciate the support of these sponsors and partners who are instrumental in the success of Wyoming's first statewide giving day!
Matching Gift Partner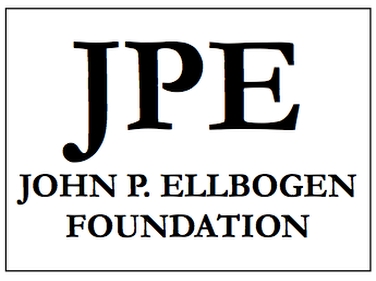 Mary Garland, President and Chair of the John P. Ellbogen Foundation said, "In as much as we hope this matching opportunity will bring excitement and added participation to the WyoGives event, it is also an expression of our deep gratitude and appreciation to the nonprofit community of our great State. Your dedication and service, day to day, brings quality of life to the people of Wyoming. That too is the mission of the Ellbogen Foundation. Thank you for your partnership."
---
Presenting Sponsor and Employer Matching Partner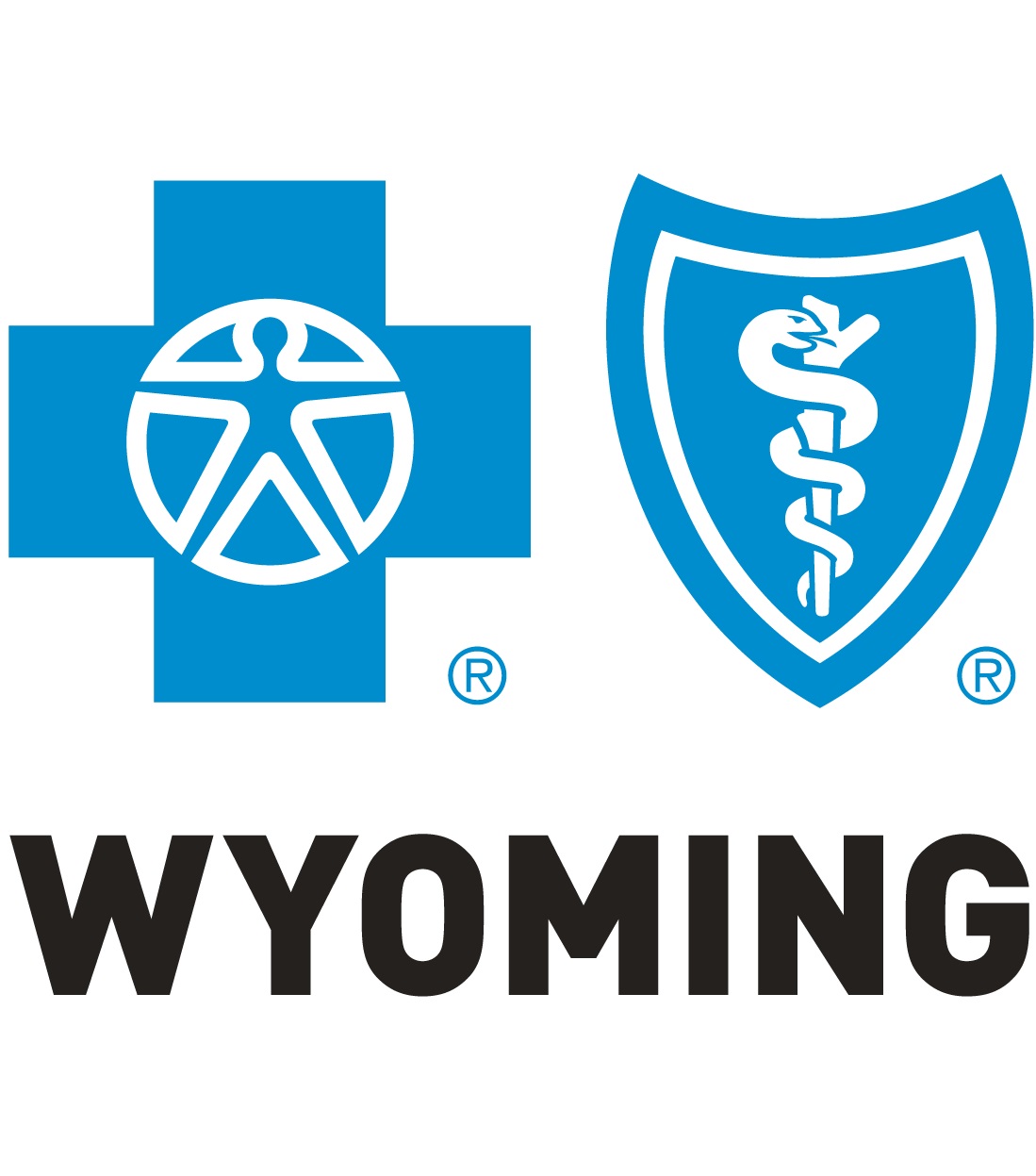 Blue Cross Blue Shield is excited to be the WyoGives Presenting Sponsor. As a Wyoming company, all of our employee live and work in Wyoming and the people we are serve are our friends, family, and neighbors. It's important to us to be able to give back to Wyoming communities, so we jumped at the opportunity to participate in this unique event to support organizations across the state. In addition, as part of our culture to support and inspire giving back to our communities, we are also very excited to be matching employee donations.
---
Supporter and Matching Partner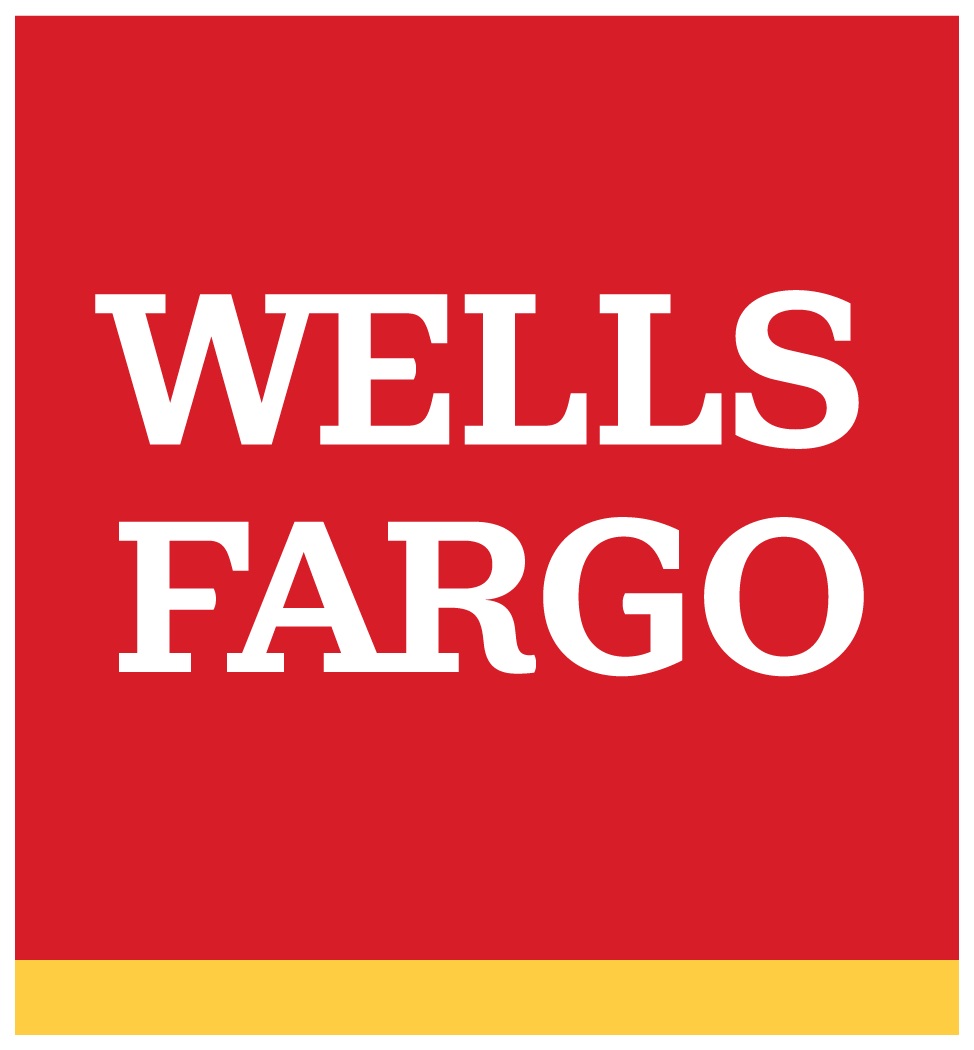 Every city in America has a shortage of affordable housing for its low- and moderate-income residents, and high housing costs have amplified growing economic inequity. In 2019, Wells Fargo committed $1 billion in philanthropic capital through 2025 to help address the full spectrum of housing affordability – from homelessness and transitional housing to rentals and home ownership. Wells Fargo is proud to be a sponsor of WYOGives and is providing a $10,000 matching housing affordability grant to work with the registered housing organizations to increase access to safe and affordable places to live. Helping our Wyoming communities will continue to be a priority at Wells Fargo, because we are only as strong as the communities in which we live and work.
---
Friends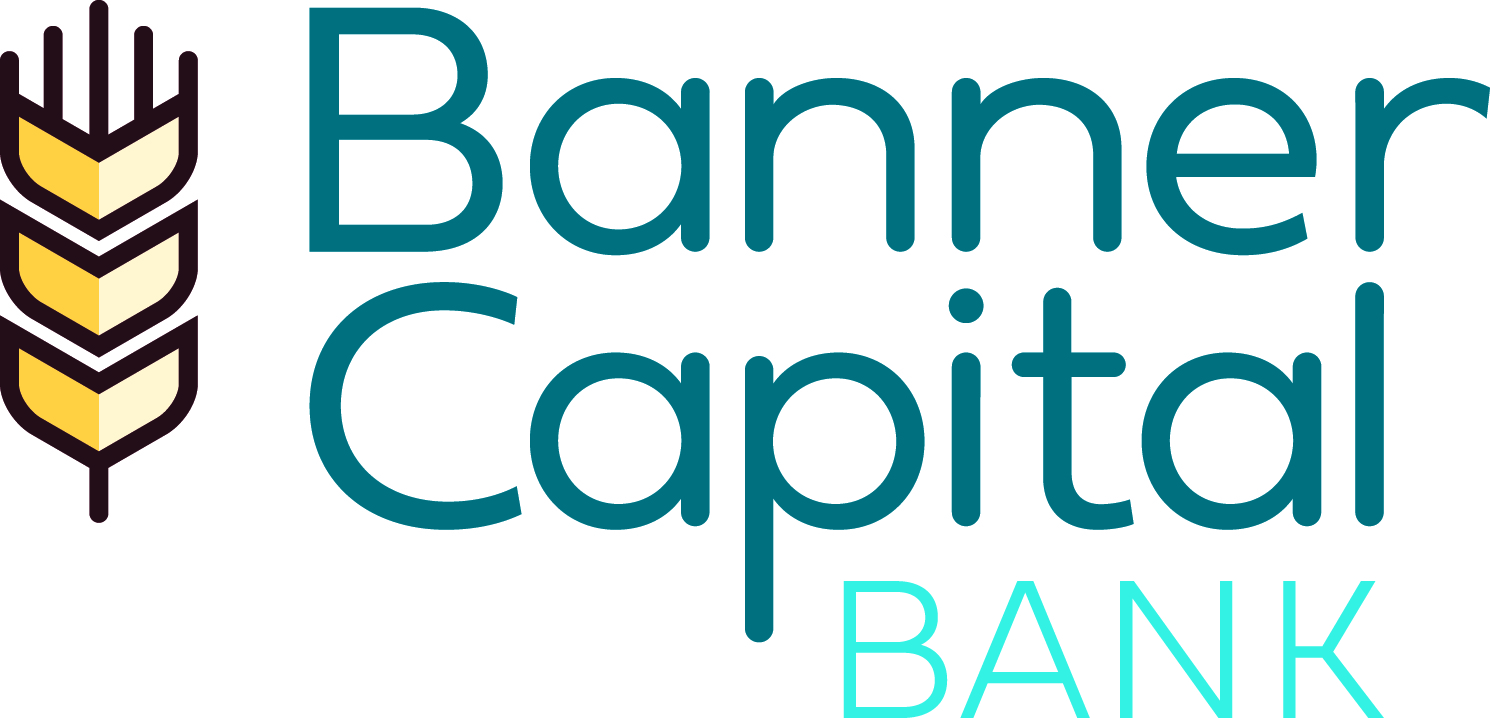 In our communities, Banner Capital Bank takes great pride in giving back. In addition to supporting numerous local events, you'll also see members of our team making a difference in many ways. We are proud to have the opportunity to help sponsor WyoGives. Not only are we able to help support our local partners, we are excited to work with WyoGives to support many nonprofit organizations all over the state! Banner Capital Bank wants to help empower this generation and the next, we will continue giving back and making a difference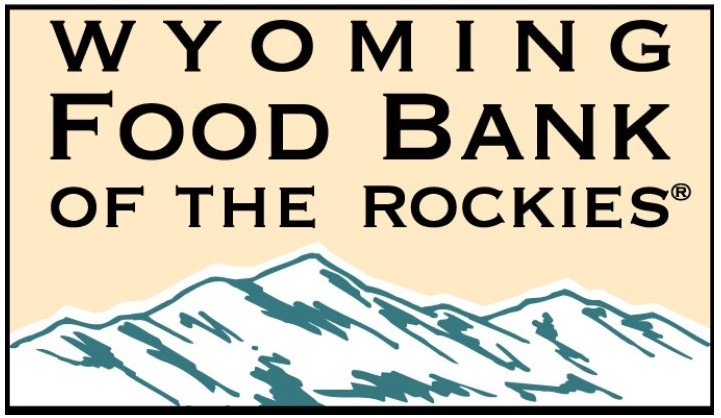 As a statewide non-profit Wyoming Food Bank of the Rockies has had the privilege to get to know other non-profits in every county. We have seen how crucial these organizations are to their communities. Without those dedicated, mission driven groups there would be a vacuum in many areas vital to the Wyoming lifestyle. These groups provide wildlife sanctuaries, art, healthcare, safety, education and, yes, food. This is why WFBR asks that you please participate WyoGives; make a donation, share on your social media pages, advocate for non-profits in your community, and take a moment to volunteer. Let's all Lean In, together!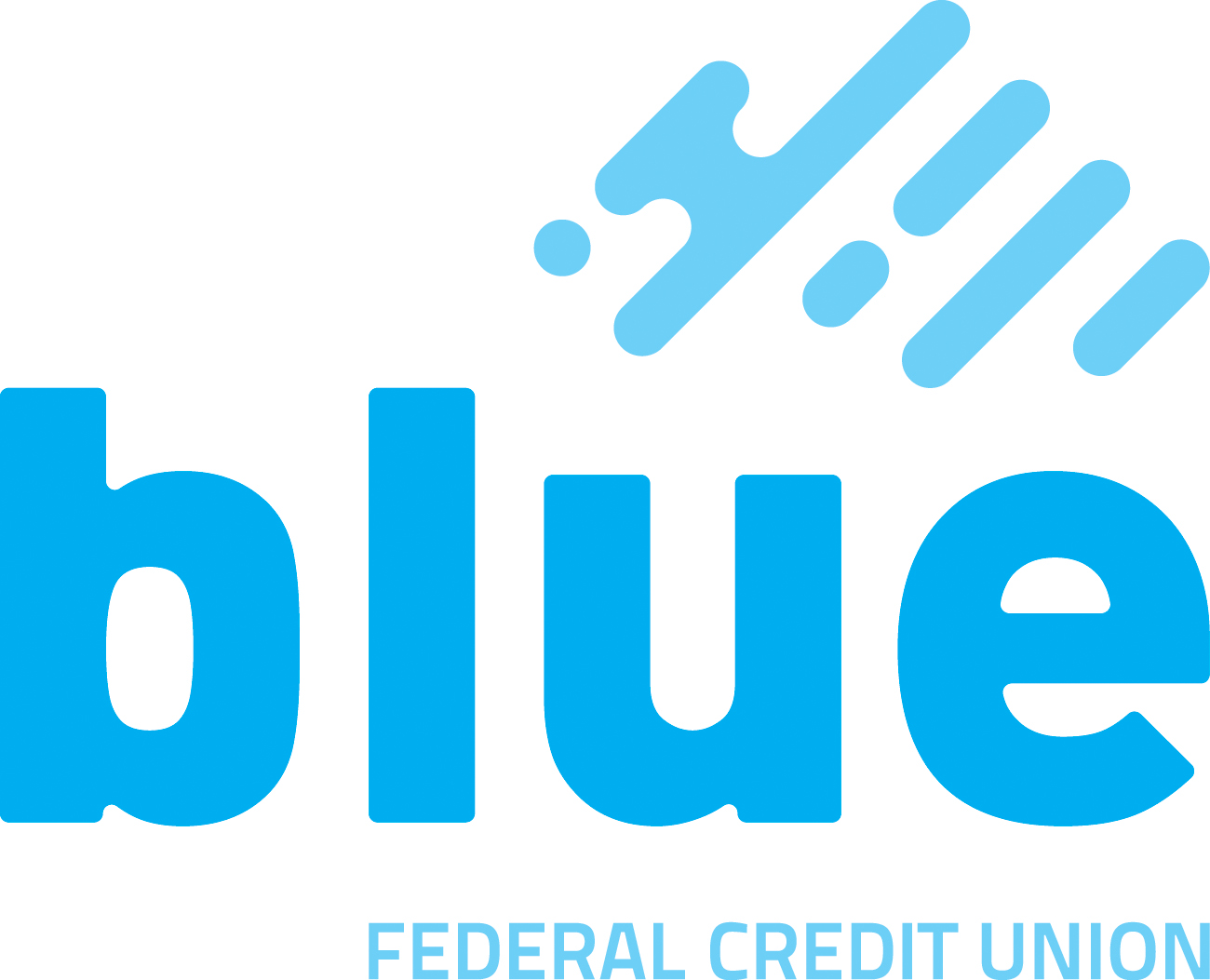 Blue Foundation is a 501C3 that is committed to supporting local organizations by stepping up to help our communities serve one another and provide financial education, volunteer opportunities and provide funding because Doing Good is the fabric of who we are! WyoGives is a Do Good organization that are happy to support. Please visit www.bluefoundation.blue for more information.
---
Employer Matching Partner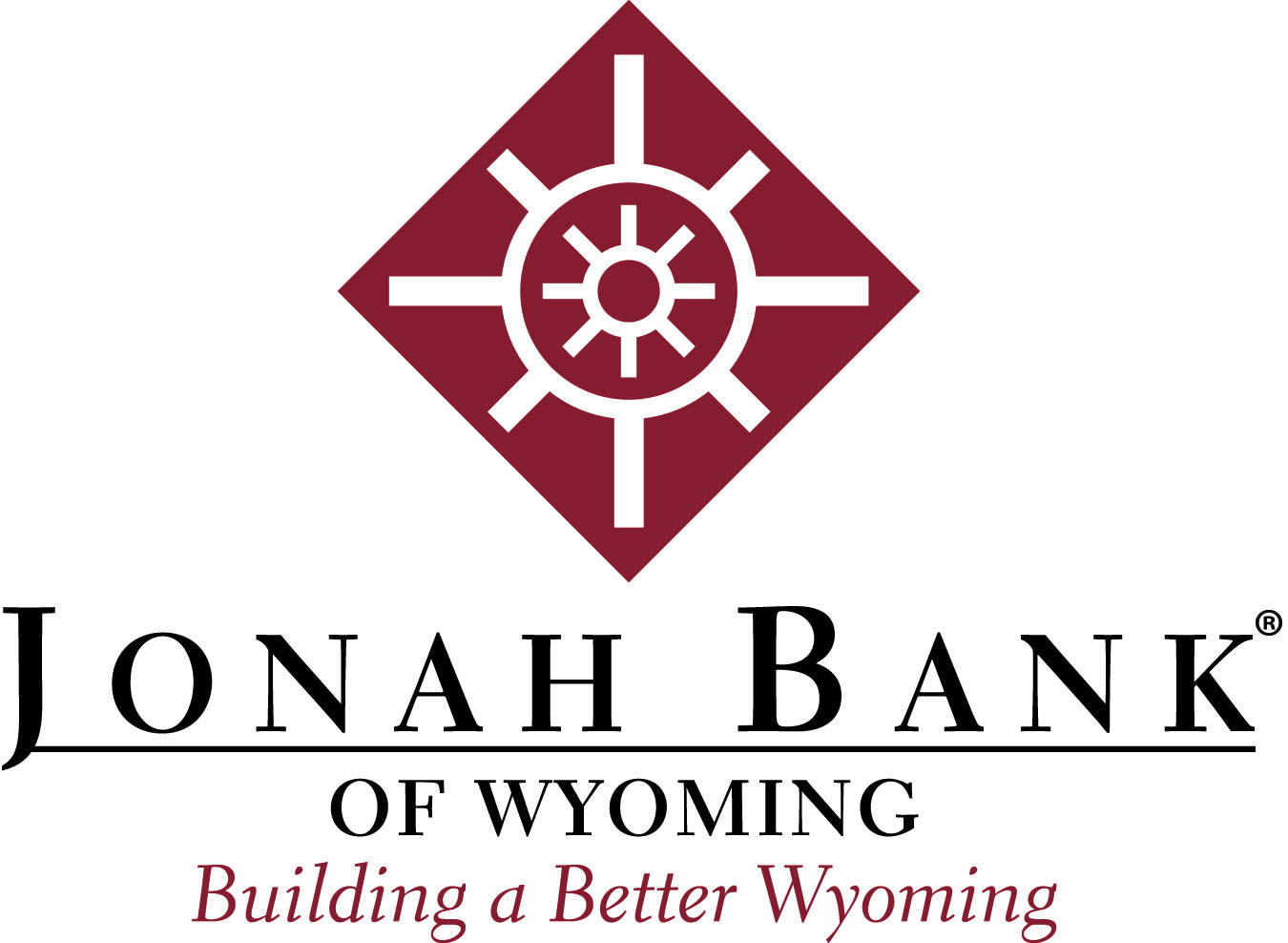 Jonah Bank of Wyoming is excited to support our employees' efforts to continue to Build a Better Wyoming by asking them to choose the nonprofits they want to support. The Bank will match the first $50 of each employees' WyoGives donation! We encourage everyone who is able to support Wyoming's nonprofits because they really make Wyoming feel like home for all of us.
---
Media Partner