Share the Joy of Giving Back
Send family, friends, and colleagues an eCard so they can make a gift to their favorite organization!
LEARN MORE
SEND AN ECARD
About WyoGives
About WyoGives
WyoGives - an initiative of the Wyoming Nonprofit Network – is a powerful, statewide 24-hour online fundraising event that is designed to bring the state together as one community to raise money and awareness for Wyoming's nonprofits.
The 3rd annual WyoGives will take place Wednesday, July 13, 2022, with 250+ organizations participating. From this website platform, you can easily search and donate to nonprofits. In some cases, your donation will be matched by a partner the nonprofit has recruited or by our matching and challenge partners according to their parameters. Be sure to come back here on July 13th (anytime in that 24-hour period) and support your favorite causes and watch the ticker count the donations coming in!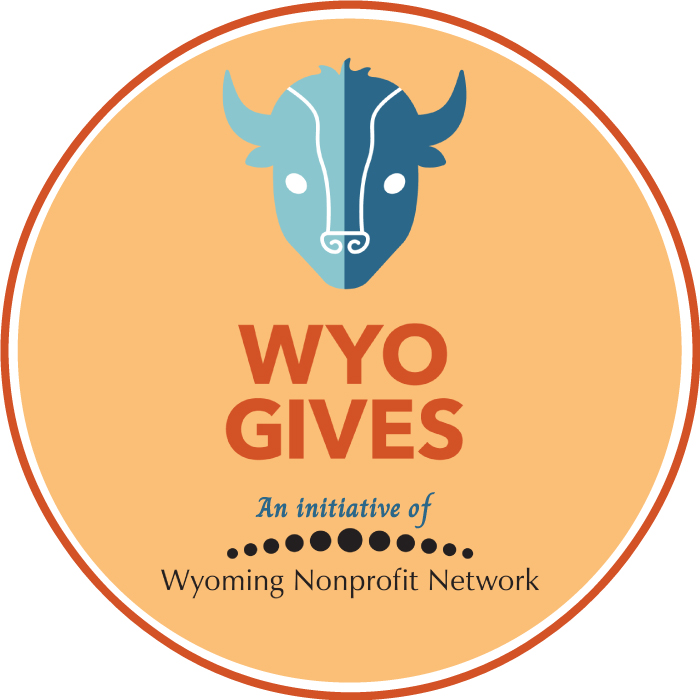 Search For An Organization To Support
Website Home Page, Photograph by Tim Doolin Photography, (c) Copyright 2022