Share the Joy of Giving Back
Send family, friends, and colleagues an eCard so they can make a gift to their favorite organization!
LEARN MORE
SEND AN ECARD
About WyoGives
About WyoGives
WyoGives - an initiative of the Wyoming Nonprofit Network – is a powerful, statewide 24-hour online fundraising event that is designed to bring the state together as one community to raise money and awareness for Wyoming's nonprofits.
WyoGives.org provides one, easy-to-use platform where individuals can search and donate to nonprofits across the state that are making a difference in our communities every day. In 2021, with the $1 million match from the Hughes Charitable Foundation, WyoGives raised over $2.3 million!
The 3rd annual WyoGives is Wednesday, July 13, 2022. The application process will open March 2nd (pm) for Wyoming Nonprofit Network members. Other Wyoming nonprofits can apply starting April 1. The deadline is June 15th, but we encourage nonprofits to register earlier.
The Wyoming Nonprofit Network is a 501(c)(3) statewide association that represents the collective voice of Wyoming's charitable nonprofit sector and brings best practices, resources, and support to the nonprofit community.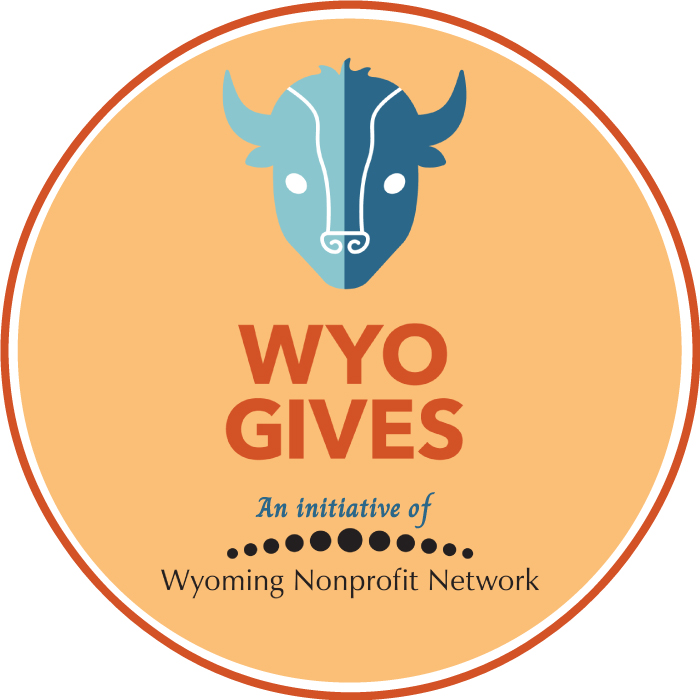 Website Home Page, Photograph by Tim Doolin Photography, (c) Copyright 2021