About WyoGives
About WyoGives
WyoGives - an initiative of the Wyoming Nonprofit Network – is designed to bring the state together as one community to raise money and awareness for Wyoming's nonprofits.
This 24-hour day of online giving takes place on July 14, 2021.
WyoGives.org provides one, easy-to-use platform where individuals can search and donate to nonprofits across the state that are making a difference in our communities every day. Nonprofit registration is open now. The deadline to register is June 30th, but nonprofits are strongly encouraged to register prior to this date.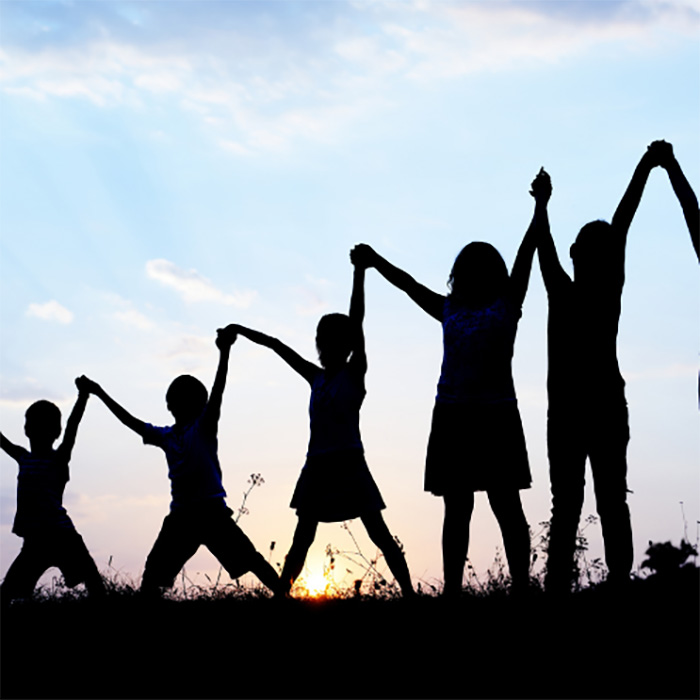 Website Home Page (Grays River, Wyoming Range) Photograph by Tim Doolin Photography, (c) Copyright 2021